Kelowna Custom Homes
Award-Winning Custom Home Design + Build Firm.  
Custom Homes, "Code Plus", and High-Performance Homes Specialists.
 priMe haBitat Design + Build firm is the Healthy Home Builder serving Kelowna and the Okanagan.
Net Zero Homes | Passive House| Code Plus Design and Build
Kelowna Custom Homes

Certified Net Zero Home Builder 
Certified Passive House Builder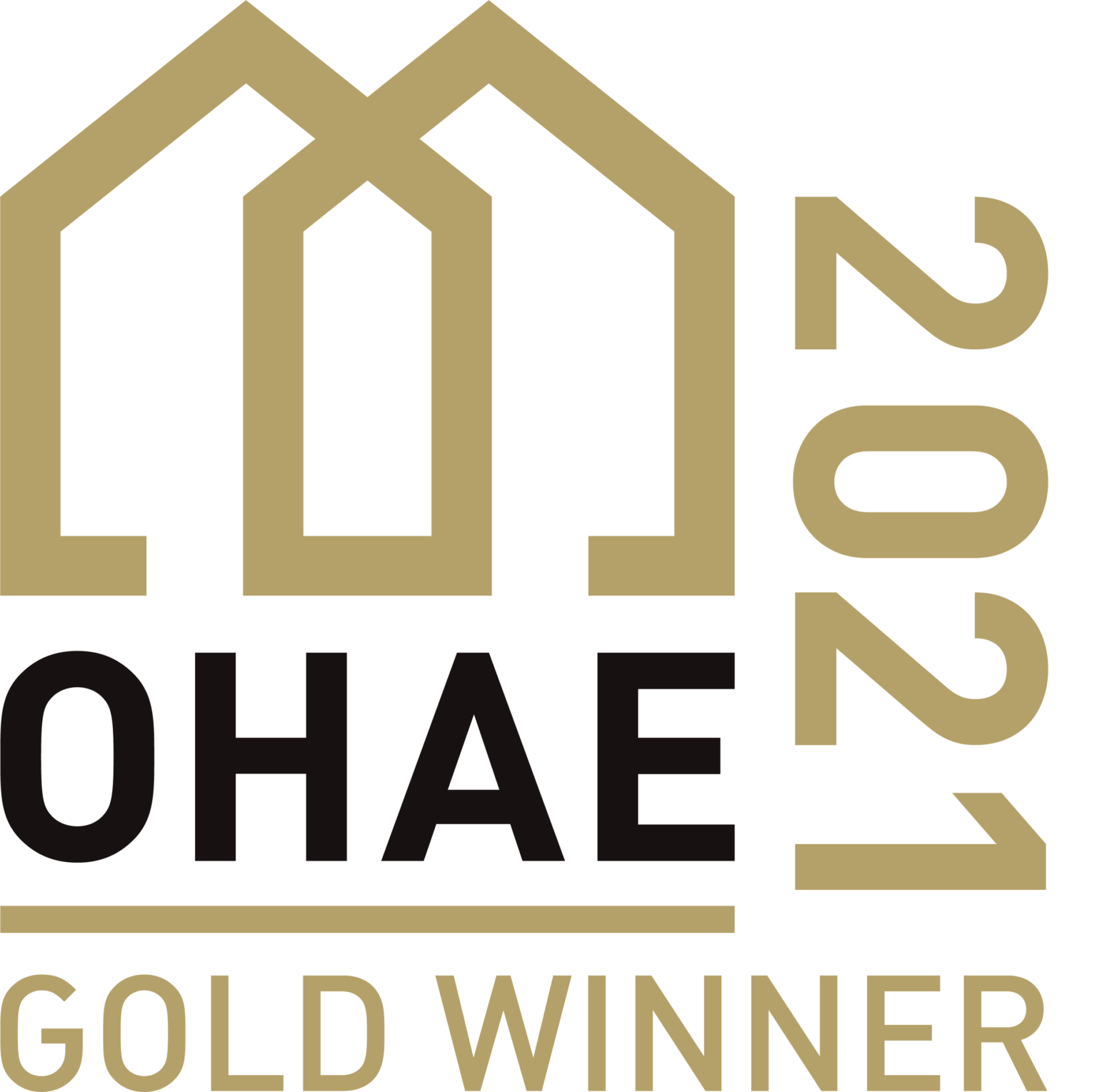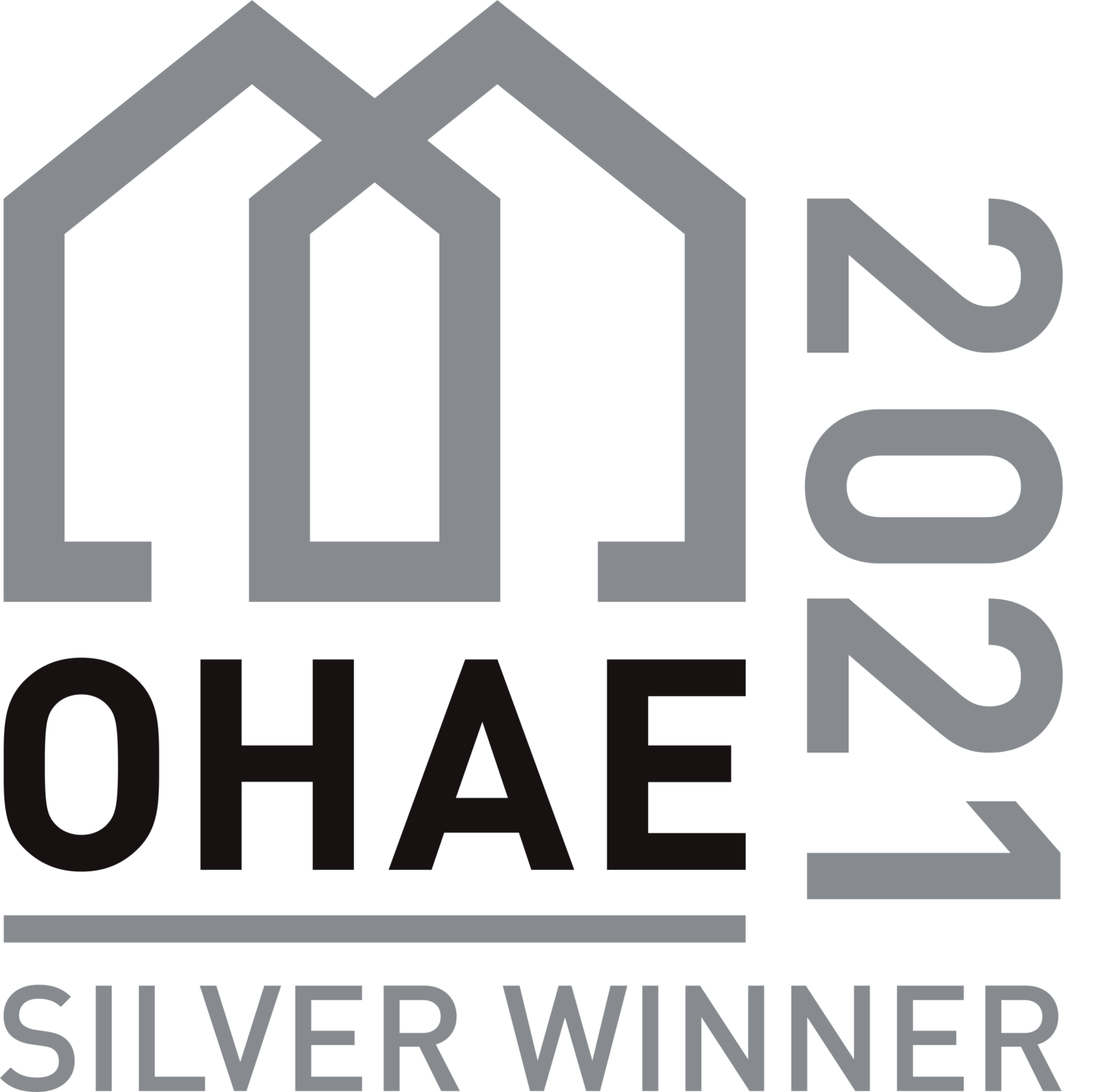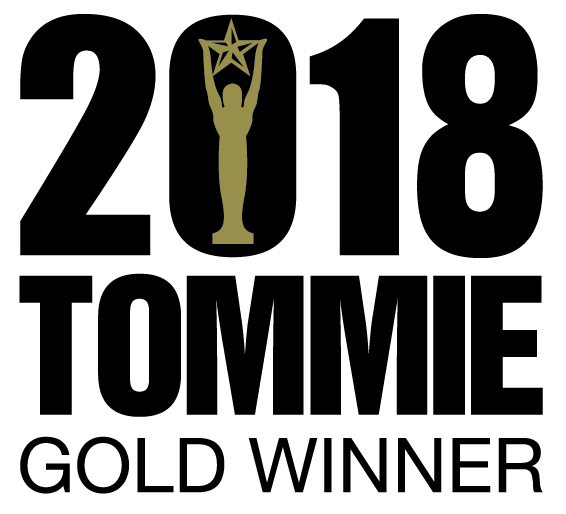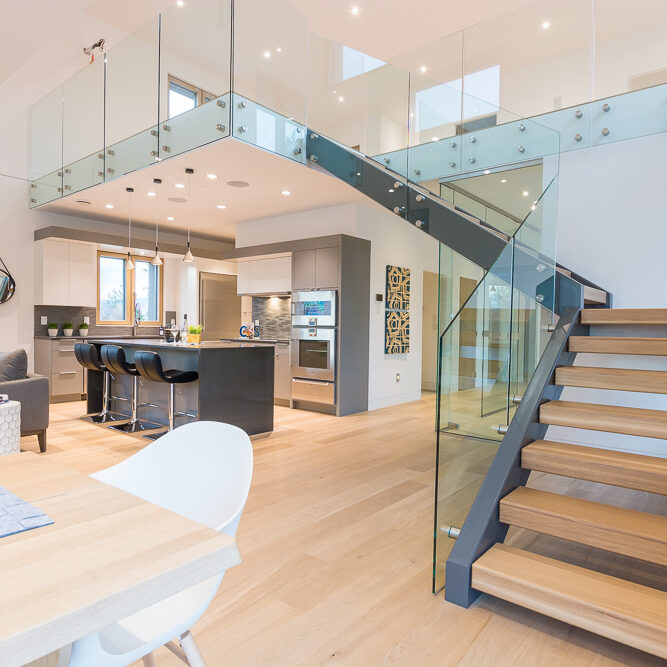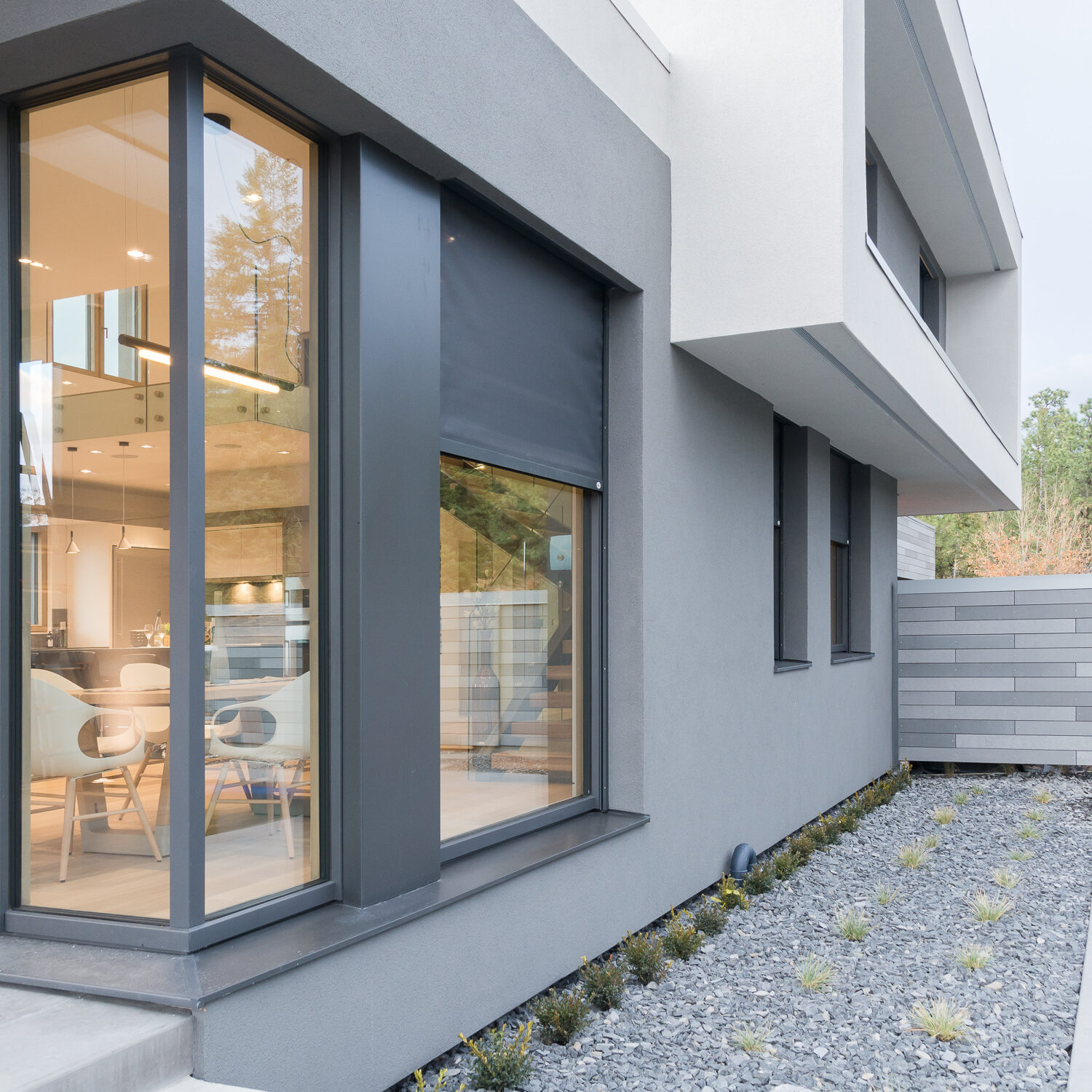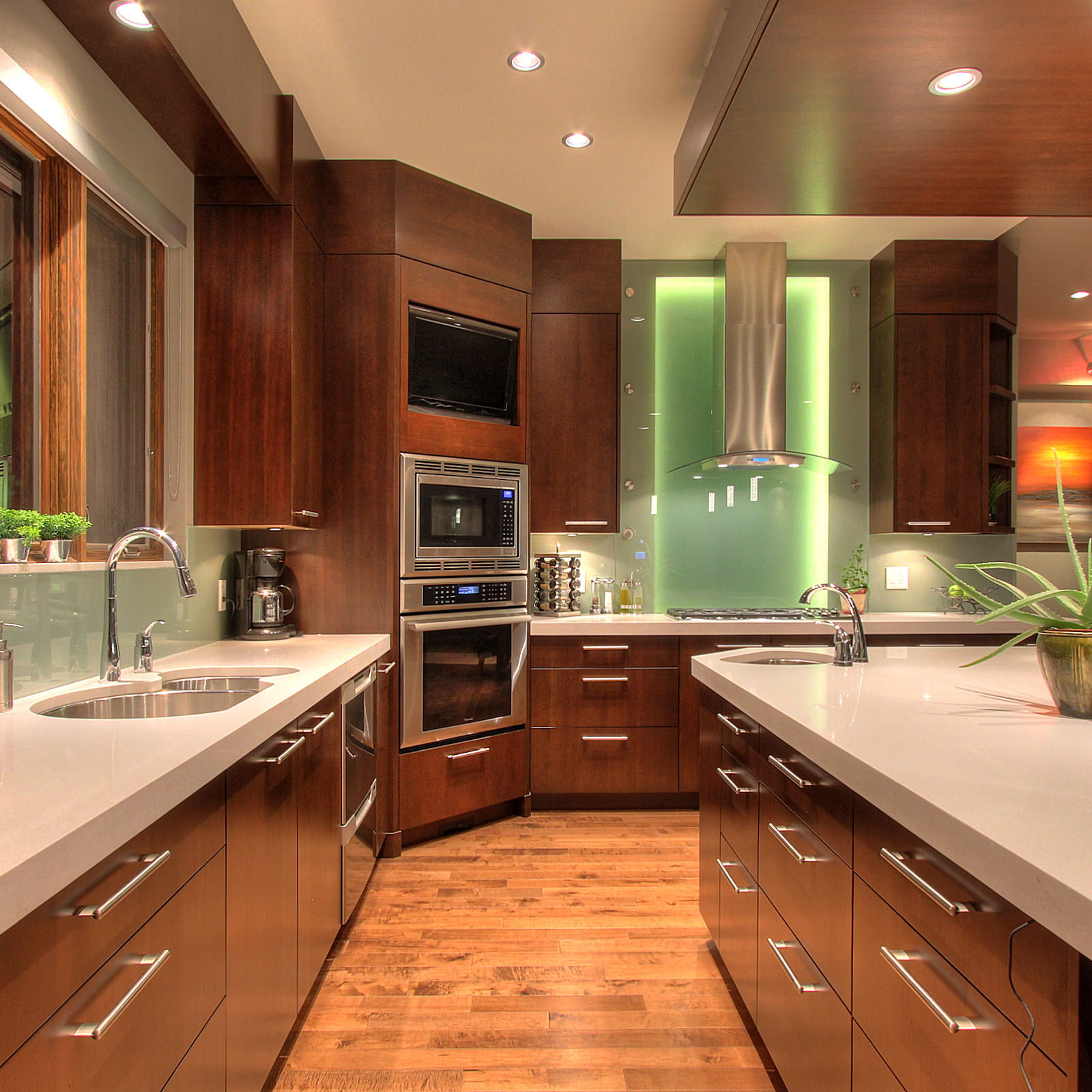 From uniquely designed carriage homes designed to make the most of your city lot, to multi-million-dollar hilltop escapes, Kelowna's Award-Winning priMe haBitat design & build firm will make your vision a reality.
priMe haBitat Design | Build firm believes strongly in responsible, high-performance building.  Homeowners should be aware of all the choices available to them, and we are experts in providing varying options to suit our clients' budgets and desires.  
Whether it is with small improvements in a "Code-Plus" Home, a High-Performance Net-Zero Energy or Passive House, or a Custom Home, our Specialized Design & Build Team will Make it Reality!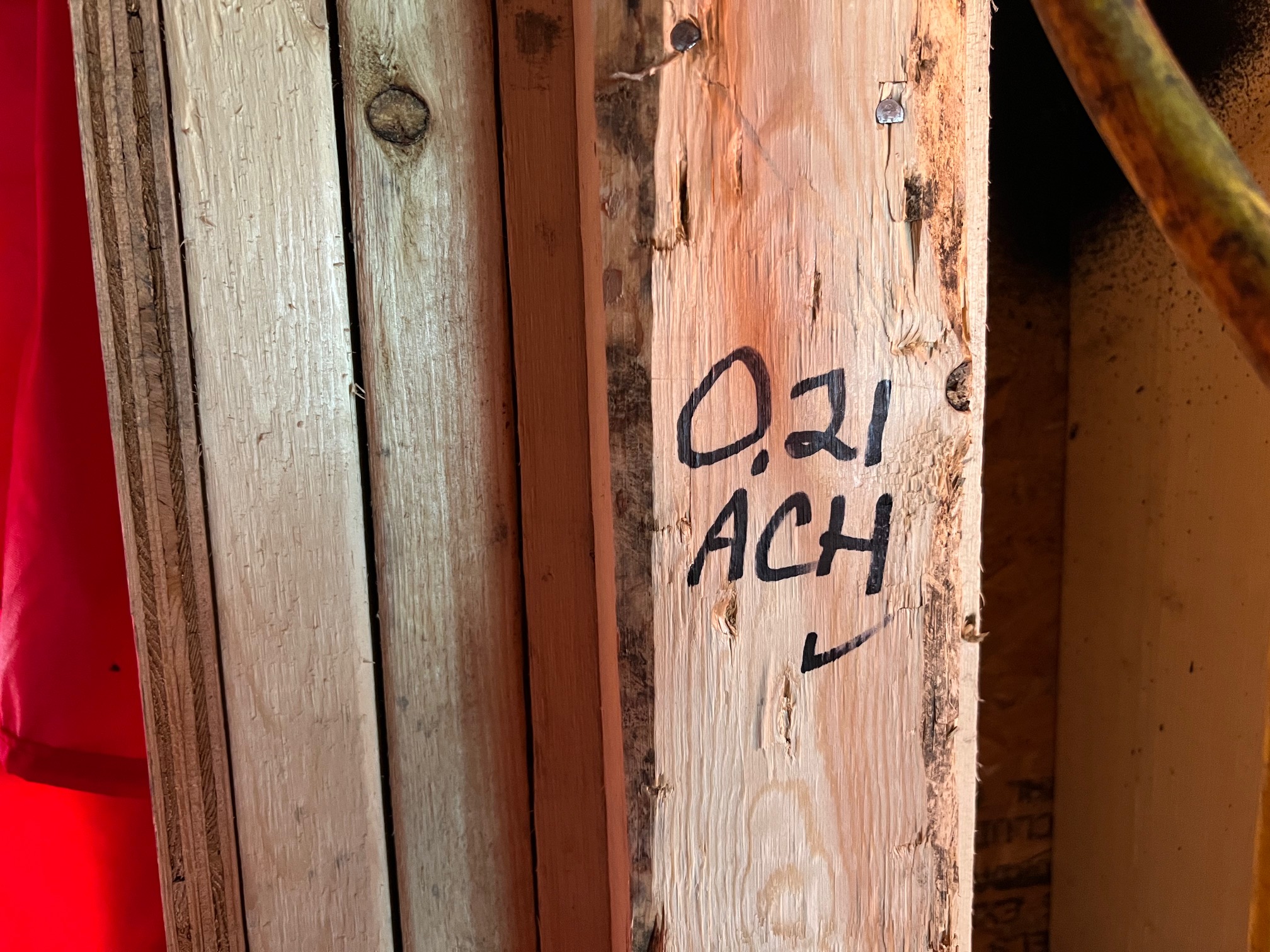 Why priMe haBitat Design | Build?
 Our Management Team has over 80 years combined experience in all kinds of design/building:  Custom Code Homes, Timberframing, Commercial Construction and High Performance, Healthy, Energy-Efficient Homes.  We do not use subcontracted "framing crews" for our custom homes.  Having our own long-term building crews ensures that your home will be built efficiently, and to the highest standards. Choosing an experienced Design plus Build firm makes the process much more efficient, cost-effective and cohesive.  Contact us to learn more.