Kelowna Home Builder: priMe haBitat is an Award-Winning Custom Design | Build Firm! 
Let Us Build Your Dream Home.
What does your dream home look like? An expansive modern villa overlooking beautiful Lake Okanagan? A timeless, Craftsman-style bungalow neighbouring Kelowna's bustling downtown? A family home in the hills with room for the kids to grow and play? An energy-efficient Net Zero Home or Passive House?  As your Kelowna Home Builder, we look forward to exploring options with you!
No matter what shape your vision takes, the priMe haBitat team has the knowledge, experience and creativity to transform your ideas into a home you'll be proud of. As a comprehensive design-build company, we'll work with you directly throughout the planning, design and construction process. From the seemingly endless design choices to essential day-to-day matters, like schedules and budgets, we'll walk you through the numerous details that come with building your own home.   Contact Us to Learn More!
Design by You.
Proud to take a holistic approach to home building, we'll look beyond your immediate goals to how you may use your home in the future. We understand that building design and material choices are influenced by many factors, from personal style and living habits to current costs and potential long-term savings, and we're pleased to share information and insights about the most current industry standards with our clients. Let our team help you create the home of your dreams.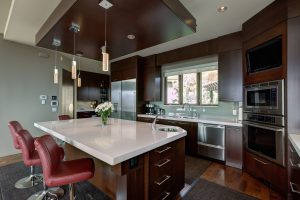 Custom Homes
January 13, 2015