Award Winning Custom & High-performance Design | Build Firm
priMe haBitat is a full-service design-build company. We believe that taking a holistic, personalized approach helps us create aesthetically appealing spaces that work for your family today...and tomorrow.
We are Certified Passive House and Net Zero Home Builders, and believe strongly in responsible, healthy building.  Homeowners should be aware of all the choices available to them, and responsible, enhanced-performance homes are now here!   Whether it be a standard custom home, a green building home such as Net-Zero or Passive House, or small design enhancements to optimize performance, we are the ones to call!
From uniquely designed carriage homes designed to make the most of your city lot to multi-million-dollar hilltop escapes, Kelowna's priMe haBitat Design | Build firm will make your vision a reality.
Contact us for one-stop Design and Build Services. 
priMe haBitat Design | Build President  Mike Banner  takes you through a few different builds in the videos below:
Experience Matters.
Building on more than 20 years in the home design and construction industry,  we understands both the technical aspects of creating efficient, beautiful, healthy homes and the importance of working closely with clients to understand their needs and vision.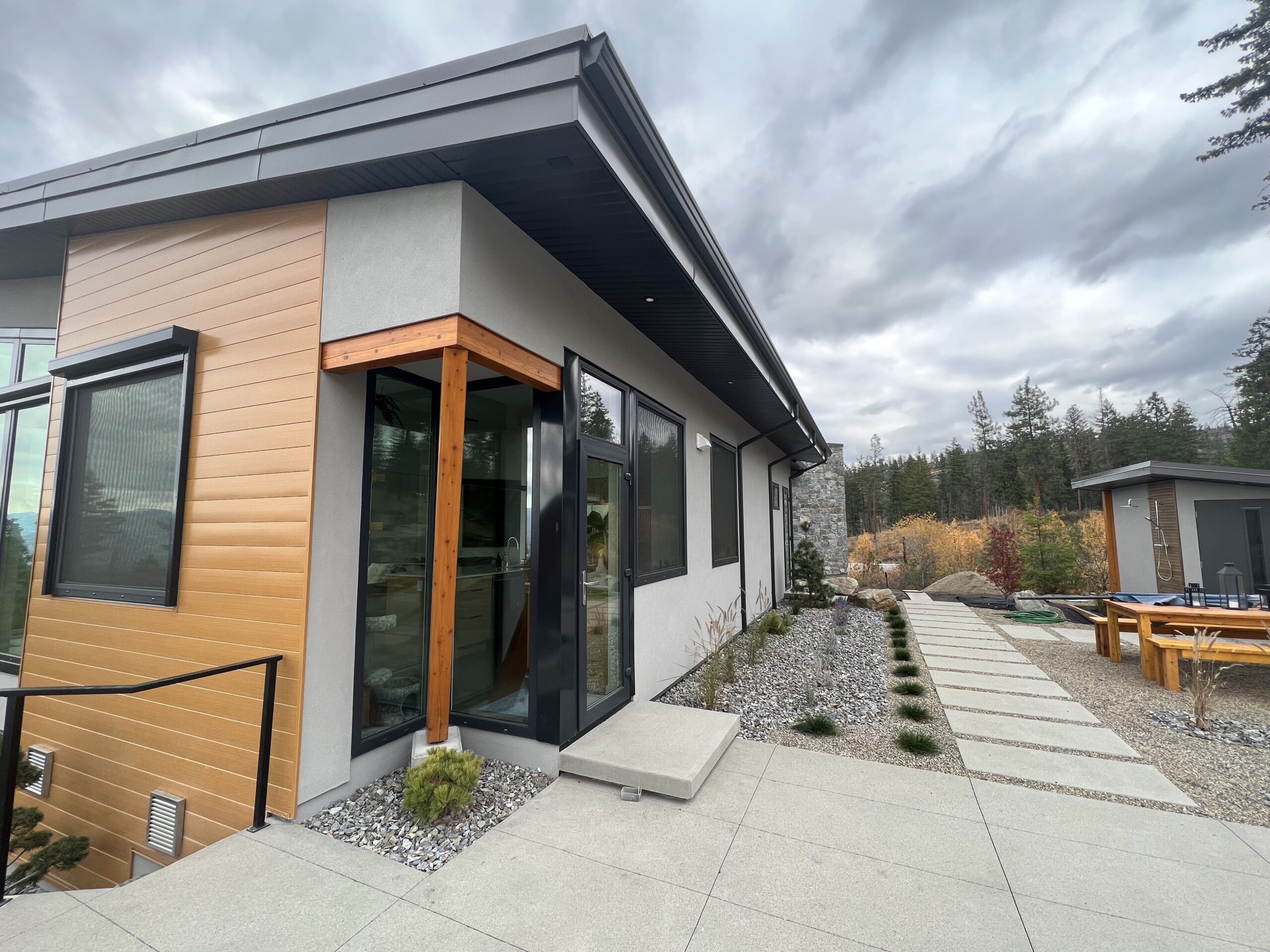 Who We Are
December 22, 2014